Q-OBE ™ is a Software Application for Universities, Colleges, Schools and Vocational Institutes to maintain and improve Quality of Education using OBE (Outcome Based Education) Methodology.
We support Bloom's Taxonomy and OBE Accreditation Requirements of Washington Accord / ABET .
OBE (Outcome Based Education)
Outcome-based education (OBE) is an educational theory that bases each part of an educational system around goals (outcomes). By the end of the educational experience each student should have achieved the goal.
Outcome Based Education Methodology is instrumental to
Maintain standard of Education
Fulfill requirements of Curriculum
Accreditation requirements ( Washington Accord, ABET)
Satisfy needs of Industry
Continuously Improve and evolve Educational Programs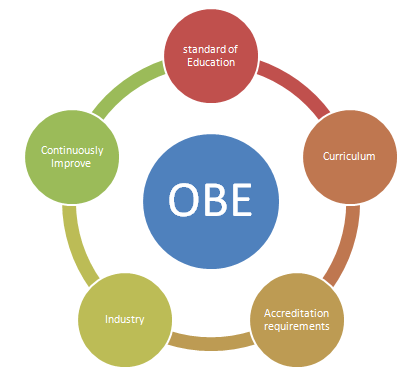 Benefits of using Quality OBE
Meet PEC ( Washington Accord ) and ABET reporting requirements for accreditation
Built in template of PLOs recommended by Pakistan Engineering Council.
Dash board to view over all progress of Programs
Web Based System allows access from any device
Multi User Environment with privileges customization
Highly Scalable , 1M student record supported
Both Cloud and Hosted solutions available with LMS/CMS Integration.
Open Source Technology. No license Fee for foundation software used.
Assessment Surveys to meet Program Education Objectives Involving Industry and Alumni Network
Economical Customizations and Support Service availability.
Flexibility to choose Washington Accord OR ABET Assessment methodology at program level .Alternatively, NO scheme for CGPA calculation.
Features
Create/ Manage Multiple Campuses ,Departments, Programs, Batches, Faculty, Courses, Semesters , Students , Class Room ( running course ) , Class Activities ( Assignment , Quiz , Midterm etc )
Flexible Mapping of PLOs with multiple CLOs and mapping of CLO with Multiple Class Activities
Separate User Accounts for System and Faculty members
Assign a type (Cognitive, Psychomotor, Attributes) with desired Level.
Advance Reporting
Configurable Rules engine to set Passing average for Course and Program.
Offers features to take note of corrective measures (assessment of corrective measures at later stage) for PLOs not met.
Offer features to record measure and assessment of measures taken for PLOs not met.
Both Detail and Consolidated reports available which can be exported in PDF and Excel as well.
Supports MS SQL , Oracle and MySQL DBMS
Export Data in PDF / EXCEL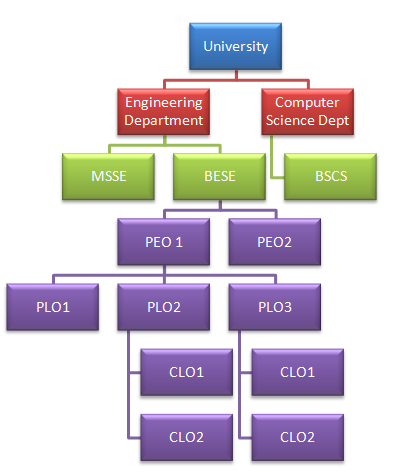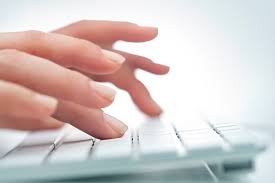 Universities Manage Their Own Account
In Cloud version, Quality OBE offers each university / Institution facility to manage their data. They can submit/share the reports (read only) online to Accreditation Authority like Pakistan Engineering Council. Account is password protected. Universities / Institutions can create campuses, departments, programs, faculty, yearly enrolls, batches, students, facilities.
Program Objectives / Outcome Management
Program Education Objectives (PEOs) have relationship with Program Learning Outcomes (PLOs). PLOs are achieved by number of Course learning Outcomes (CLOs). Quality OBE facilitates to add as many Class Activities (like Quiz, Assignment, Mid Terms) as you want to meet CLOs. Solution is very flexible and allows to assign every single question in a class activity a particular learning type ( Cognitive , Psychomotor , Attribute ) using Blooms Taxonomy ( optional ).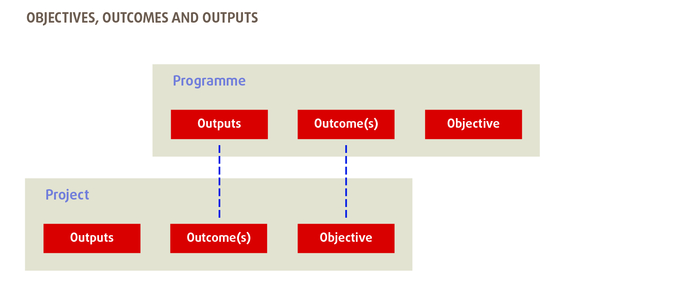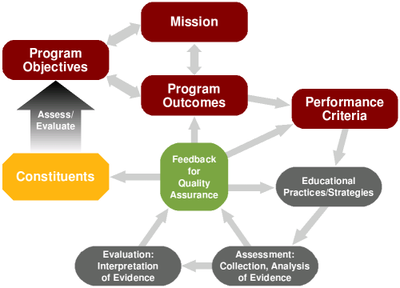 Assessment
Other than class activities, Surveys like Interviews from Alumni, Employer surveys, interview from graduating students are a way to measure achievement of Program Education Objectives. Our carefully tailored surveys help you to evaluate achievement of Program Education Objectives.