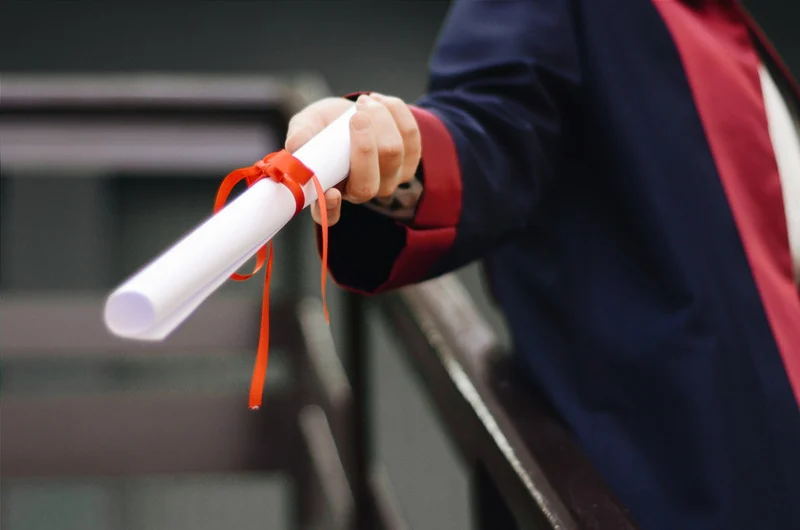 Welcome to QOBE
The AI-Enabled Learning Management System that ensures effectiveness of learning!
QOBE is based on Outcome-Based Education to manage complete learning cycle, from on-boarding to Alumni. QOBE offers a complete framework to assess and evaluate Program Education Objectives, Program/Student Learning Outcomes, and Course Learning Outcomes.
Our AI technology empowers instructors to generate relevant assessment material and ensure that students receive personalized learning experiences tailored to their individual needs.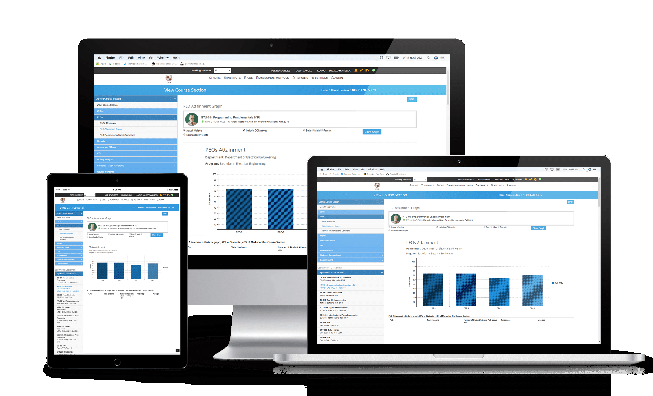 Assessments Performed
1M+
QOBE Features
QOBE is equipped with all necessary tools you need to manage complete learning cycle.
With QOBE, you can streamline your learning management processes and enhance the effectiveness of your learning programs. Our easy-to-use platform ensures that you can manage your learning programs effortlessly, saving you time and resources.
Outcomes Management
QOBE helps you track and analyze student outcomes to ensure your curriculum is meeting its goals.
Rubric Based Assessment
Easily assess student work with customizable rubrics to ensure consistent and objective grading.
Indirect Assessment
Get a comprehensive view of student learning through indirect assessments such as surveys, focus groups, and interviews.
Assignment Submission
Streamline your assignment submission process with QOBE`s easy-to-use interface.
Online Quiz
Create and administer online quizzes to assess student understanding of course materials.
Section Teaching Plan
Plan your course sections with ease using QOBE`s intuitive teaching plan feature.
Continuous Quality Improvement
Continuously improve your curriculum with QOBE`s data-driven insights and analytics.
Skills Based Transcript
Showcase your students` skills and achievements with QOB`s skills-based transcript feature.
CGPA Support
Calculate and track student CGPAs with QOBE`s intuitive tools and features.
Multiple Campus
Easily manage multiple campus locations with QOBE`s centralized platform
SaaS Based
Access QOBE from anywhere with our cloud-based, Software as a Service (SaaS) platform.
Knowledge Management
Keep all your course materials and resources organized with QOBE`s powerful knowledge management tools.
OBE (Outcome Based Education)
QOBE offers complete implementation of Outcome Based Education. With QOBE
You can define, assess and evaluate
Program Education Objectives (PEOs)
Student / Program Learning Outcomes (PLOs / SLOs)
Course Learning Outcomes (CLOs)
Framework offers you necessary tools for both direct as well as indirect assessment. CQI Tool (Continuous Quality Improvement) allows you to auto detect and alert you on deficiencies in learning outcomes. You may intervene manually or use AI to generate corrective action requests.
This module also offers you 50+ reports for outcome based accreditations. This includes Mapping reports, attainment reports, CQI reports, survey reports and many other both at student as well cohort level.
QOBE Supports multiple versions of Bloom's Taxonomy
Presently QOBE supports following accreditations
Washington Accord
ABET
AACSB
Sydney Accord
Dublin Accord
Indirect Assessment through Surveys
QOBE offers a very comprehensive tool to design, publish surveys along with data collection and statistical analysis. there are built-in survey templates like exit survey, alumni survey, internship surveys, course evaluation survey which you may modify. Also you may create your own templates and surveys. along with creating contact database of alumni and other stakeholders. Survey questions can be mapped on KPIs of PEOs , PLOs and ClOs too.
Data Security & High Availability
In addition to our focus on data protection and high availability, our SaaS-based Learning Management System (LMS) is also compliant with the latest security standards, including the Open Web Application Security Project (OWASP) and the General Data Protection Regulation (GDPR). OWASP is a global non-profit organization dedicated to improving the security of software, while GDPR is a regulation aimed at strengthening data protection and privacy for individuals within the European Union (EU). By adhering to these standards, we ensure that our system is secure and that your data is protected at all times. So, you can trust our LMS to provide you with a safe and effective learning experience.
Integrations
With QOBE, you can now enjoy a variety of features that make learning more efficient and effective. We understand that today`s learners require an immersive experience, which is why we offer integration with Zoom to conduct live classes. This integration allows you to have a classroom-like experience from the comfort of your own home. Additionally, we have integrated with Active Directory for Single Sign-On (SSO), making it easy for learners to access their courses without the hassle of remembering multiple login credentials. Furthermore, our LMS comes equipped with a Basic Level API that allows for easy integration with external systems. With QOBE, you can expect a hassle-free, efficient, and effective learning experience that will help you reach your goals. Sign up today to get started!
Advisory Council
At our SaaS-based Learning Management System (LMS), we understand that the success of our product depends on the feedback and insights of experts in the field. That`s why we have established an Advisory Council comprising of carefully picked, highly competent domain experts in the field of education and technology. Our Advisory Council provides us with valuable insights and recommendations that help us improve our product and ensure that we are meeting the evolving needs of our users. With their help, we can identify emerging trends, address critical issues, and develop solutions that cater to the specific needs of our users. So, rest assured that our LMS is being developed in consultation with the very best in the field, ensuring that we are always at the forefront of innovation and technology.
Customer Support
We understand the importance of providing top-notch customer support to our valued clients. We take great pride in offering efficient and effective support that meets the needs of our customers. Our team of dedicated customer support specialists are always available to answer any questions, troubleshoot any issues, and offer expert advice to ensure our clients are getting the most out of our SaaS based LMS. We are committed to providing the highest level of customer satisfaction, which is why our existing customers consistently rave about our customer support. Join our community and experience the peace of mind that comes with knowing you have a team of experts behind you every step of the way.